Ship of the Week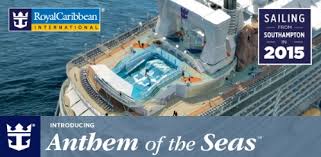 Africa
Cruises to southern Africa attract the true adventurer. With its game-rich savannahs, fine vineyards, cosmopolitan cities and architectural heritage of a great colonial past, the region begs to be explored. Travelling miles across its wilderness, dusty plains and rolling dunes appear on the horizon.
For the lucky ones, the 'big five' might be spotted grazing in the wild. Cape Town is dramatically framed by Table Mountain. Venture by cable car to the plateau where, on a clear day, there are spectacular views of the city and South African shoreline. Cape Town, Durban and Richards Bay are prime ports of call for South Africa cruises.
As you cruise into this and every port in this rich land, a whole host of attractions. While in South Africa, cruise passengers can join short safari excursions in game-viewing parks.