Ship of the Week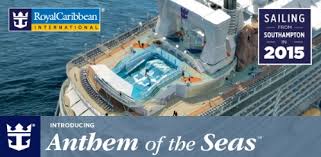 Central America
Due to its location, Central America enjoys great diversity in its landscapes. A Central American cruise promises a world of natural wonders. >From white sand beaches and vibrant corals to prehistoric jungle canopy, mighty rivers and canals, mountains and caves. Its culture is just as eclectic.
Ancient civilisations, contemporary cities, Spanish flair and colonial architecture – the blend is unique. Superb diving and other watersports, along with the remarkable cultural, historical, marine and wildlife attractions, make Central America the perfect destination for all visitors. Mystical Mayan ruins. The resort life of Acapulco.
Rich marine life. Glorious beaches. Think of all the 'must have' aspects that make an incredible holiday and you will find them on a cruise to Central America. P&O cruises feature excellent itineraries to central America.