Ship of the Week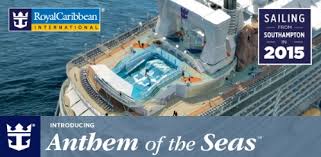 Far East & Indian Ocean
Choose a cruise to Asia and the Orient and open yourself up to a world of diverse experiences. Savour the intense aroma of spices that fill the warm air. Sink your toes into talcum soft sand. Immerse yourself in the electric environment of city life. The Far East's spectacular combination of ancient and advanced offers an experience to stir the senses.
As you cruise the Far East you'll discover that, today, with the ever-expanding cities of Singapore and Hong Kong dominating the shoreline, it's the pulsating cities with their glistening skyscrapers that symbolise this region. However, behind these dominating skylines lies the rural beauty of provinces, where remote villages embody a simpler way of life. Huge expanses of paddy fields are lovingly tended and fishing methods employed that have stood the test of time.
Welcome to an intoxicating blend of exotic cultures, varied landscapes and ancient treasures. Cruise into the warm waters of the Indian Ocean, and the perfect beaches and idyllic charm of the Maldives and Seychelles will greet you. Regarded by many as paradise isles, they live up to their reputation with ease. Swaying palms, turquoise lagoons, exotic fruits and dense tropical forests can be found, offering a true castaway experience.